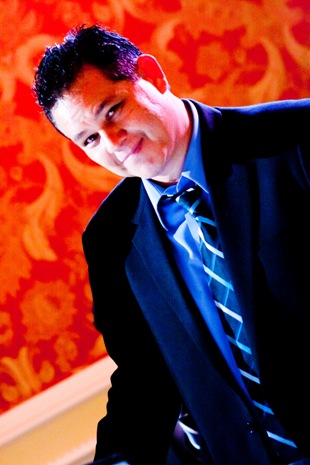 GET TO KNOW MC JOHNNY CRUZ
For over 25 years Johnny Cruz has been doing what he loves: Music, Music, and Music! As a kid all he ever wanted was to be a Disc Jockey. Playing all the hits and keeping a party alive is what he was born to do.
Whether it is a block party or an elegant wedding reception, he will always give party goers more than what they expect. His knowledge of over 6 decades of Hit Music plus an unlimited diversity in taste equals a party you and your guests do not want to miss.
Between DJ events Johnny Cruz can be found in his studio recording or editing his latest project. He has been a percussionist since 1975. Need a singer for your wedding or special occasion? That's right! He also is a professional singer.
Filled with spirit and soul. Passion, energy, and experience is the best way to describe MC Johnny Cruz. You will make your event a success when you make MC Johnny Cruz your #1 choice for entertainment.
________________________________________________________________________________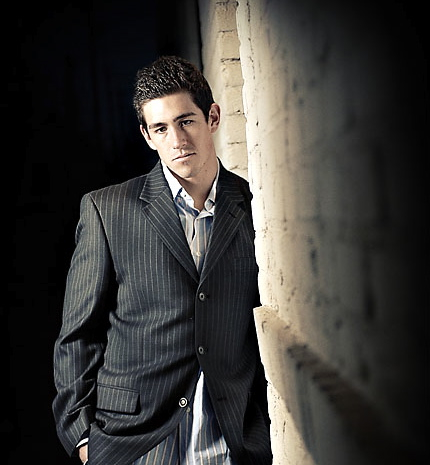 GET TO KNOW DJ BRIAN
Magnetic personality and charm is what you get when you party with DJ Brian Martinez! Fast becoming the first choice for elegant events and wedding receptions, Brian has endless energy. His royal treatment and attention to newlyweds is what he is all about. Planning every detail of your event from first meeting to the last dance is a pleasure for Brian.
Educated in film, video and music at Colorado State University and a full time video editor has made him the perfect fit for MC Johnny Cruz Entertainment.
His very beautiful wife Arica works by his side and the two are obviously very much in love with each other.They are inseparable. You might say that they are true romantics and certainly are best friends!
Brian puts the client at ease with his funny sense of humor. His talent shines the brightest when he's with a large group. Working a crowd and seeing them have the best time of their lives is what he loves to do.
Ask for DJ Brian for your next event and let your party explode with excitement!
CUSTOMER PLEDGE

MC Johnny Cruz Mobile DJ & Karaoke is proud to deliver
excellent service and quality sound a
t an affordable rate.
It is our goal to serve you with passion and respect.